Software Engineer (Intern)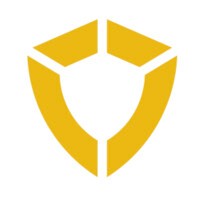 FuzzLand
Software Engineering
Posted on Wednesday, October 25, 2023
Software Engineer (Intern)
Develop infrastructure for auditing, monitoring, and attack synthesis.
Design, implement, and maintain new features of existing open-source fuzz testing and formal verification tools.
Collaborate with the open-source community, integrate improvements, address issues, and effectively communicate updates.
Analyze recent attacks, and design and implement automated tools that discover similar vulnerabilities.
Familiarity with common Web3 vulnerabilities.
Familiarity with Rust or Python.
Open-source everything you built
Working from China Mainland, Hong Kong, or Malaysia is preferred
Please send your resume to shou@fuzz.land or Telegram @imcfs